Mullins Auto Parts & Towing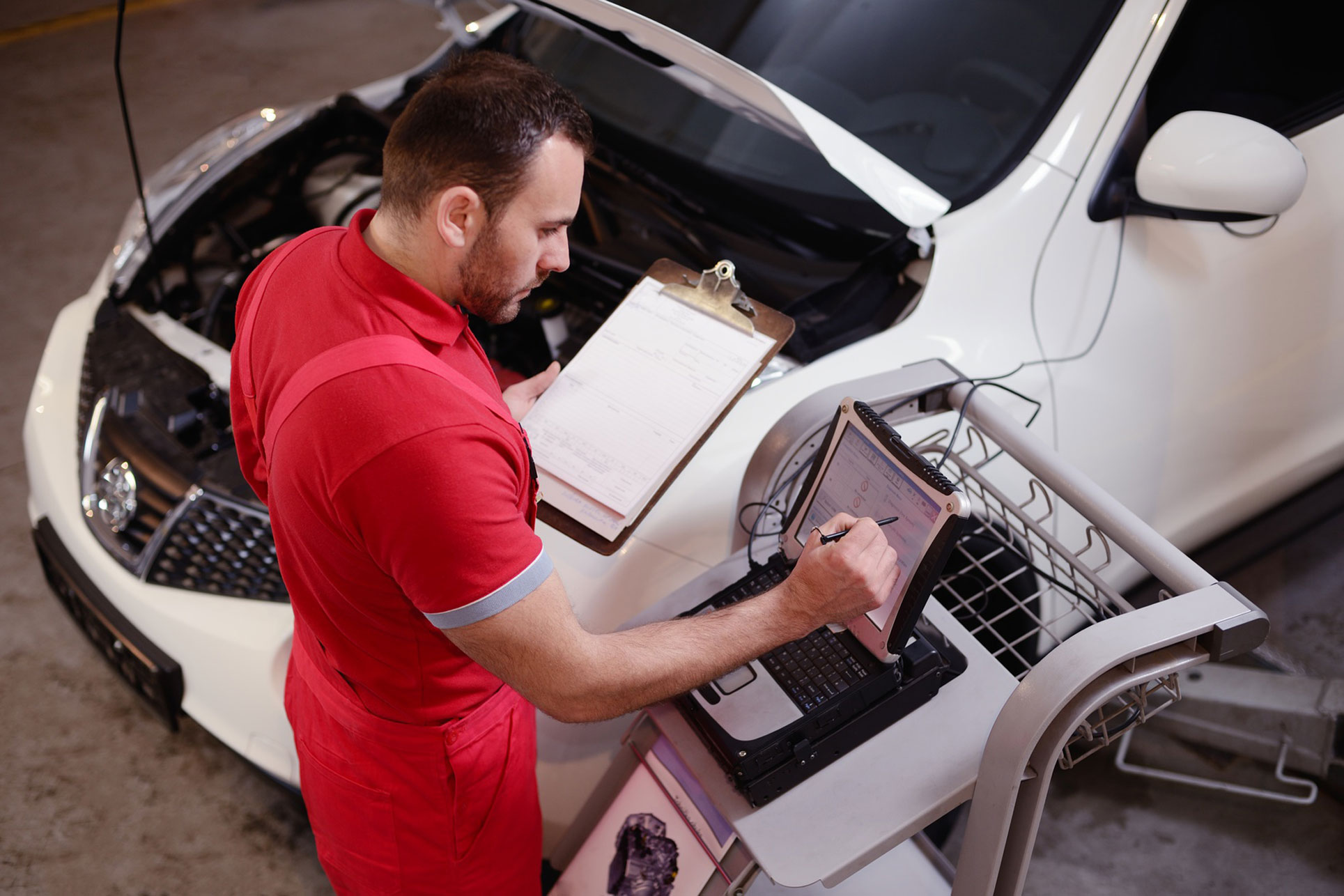 Your Auto Service Partner
Travel on the road safely when you get the right tires and other auto parts suited for your vehicle. Let our auto mechanics here at Mullins Auto Parts & Towing, Inc in Leslie, MI help you with all your auto repair needs, including our large selection of major name brand tires. We also have a great deal of quality used auto parts in our auto salvage yard. Visit us and you'll be pleasantly surprised with our prices. It's well worth the drive. Aside from tire services, trust our team for prompt towing and roadside assistance whenever you need it.
Find the Right Auto Parts
We can help you find the specific auto part your vehicle requires. Simply give us a call to let us know what you need. If we don't have what you are looking for, sit back and we will locate it for you. Your feedback is also important to us. Contact us and let us know how we can serve you best. We look forward to providing you the right automotive solutions that exceed your expectations.